It's my birthday celebration and I am gifting you!  15% off everything in the My Timeless Day Quilting & Sewing shop through Tuesday, October 17th when you use code HAPPY at checkout.  Thanks for making every day a great day in my quilt shop! 🎂 www.mytimelessday.com
Read more →
---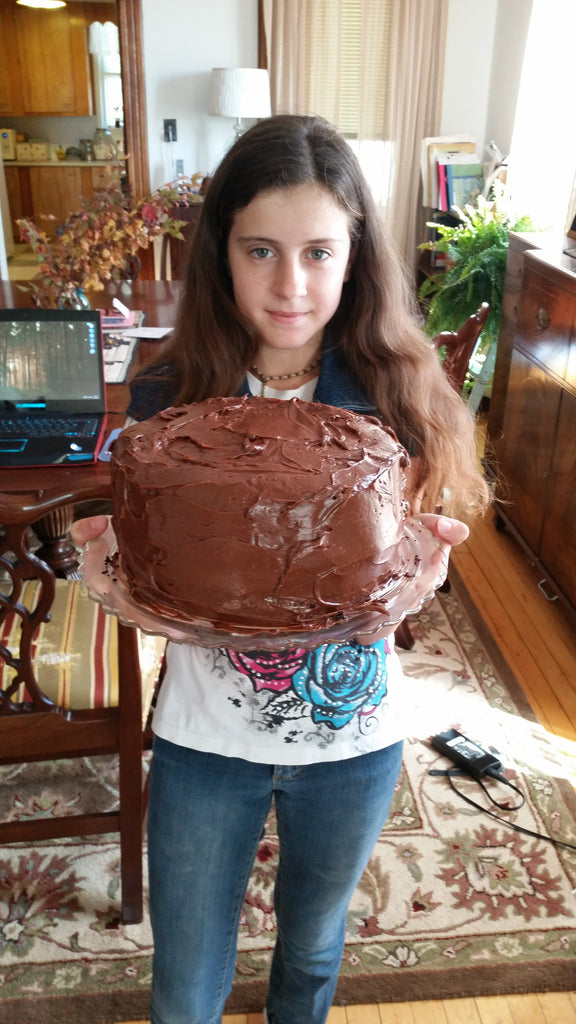 This week is a pretty big deal around here because Ryan and I both have our birthdays.  Mine is first and then his is one week later, so I have always liked to tease and say that his birthday gift will only be as good as the gift he gets me. Lucky for him, he's a good shopper!  LOL In celebration of our birthdays we are having a STOREWIDE 20% OFF sale for the week of October 17-24th and we are giving away gifts everyday!  After all, birthdays are lots more fun with gifts, right? Each day we will randomly draw one name from that day's shoppers and the winner will receive by email a $20 gift card to our quilt shop, My Timeless Day Quilting & Sewing.  Daily winners will be contacted by email as well as announced on the My Timeless Day Quilting & Sewing website, Instagram and Facebook accounts.
Use code BIRTHDAY at checkout to receive the 20% off discount of our already below retail prices.  All shoppers will automatically have their name entered in the gift card giveaway.  Purchases will qualify towards Timeless Rewards Points!
Thanks for celebrating our birthdays with us!
Allison Cotton
Read more →
---
---
---