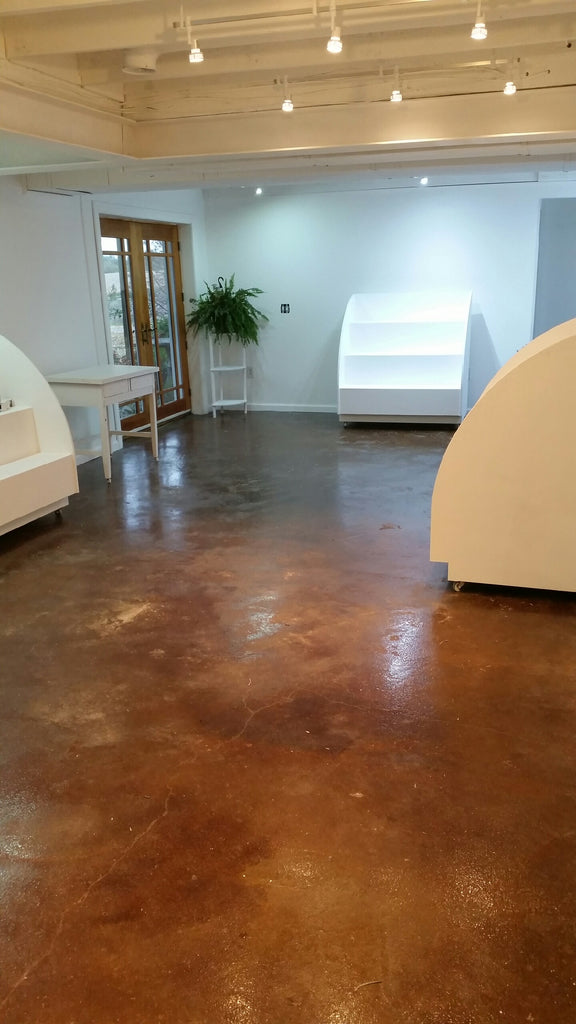 Quilt Market starts tomorrow. Ryan and I had so hoped to make the journey to Houston and be part of the excitement and learning. As our quilt shop has continued to be blessed we have outgrown the little area set aside for our online business. So this summer we made the decision to miss Quilt Market and invest that money in a new storefront for My Timeless Day Quilting & Sewing. If you have been following, then you know that we started our DIY construction project Labor Day w
eekend. Ryan's parents have been true construction angels coming out almost every single day helping create our new quilt shop. Ryan's dad told me yesterday that this is my labor of love.
❤️

Indeed. Well, you can see from the photo that just as quilt market is about to begin we are finishing up. Tears are hard to stop tonight. We are moving in antique cabinetry next week, hanging a lovely chandelier and then in comes the fabric. Dreams do come true.

 
💞
Read more →
---
---
---
---
---
---
---