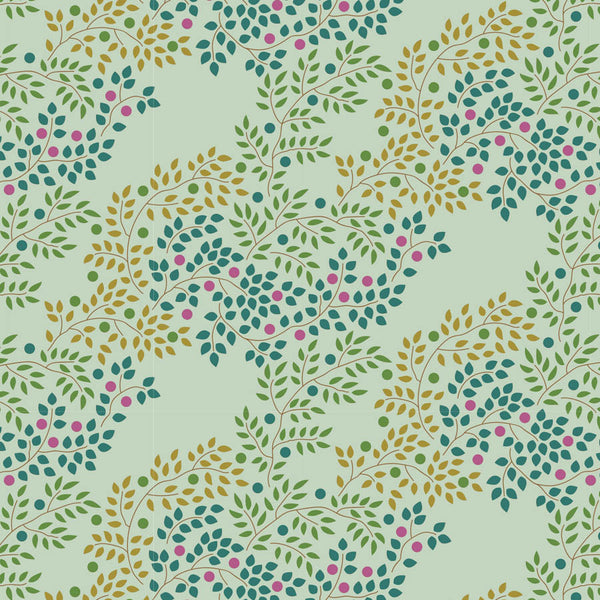 "Hometown"-Berrytangle Sage by Tone Finnanger for Tilda
---
---
---
Designer:  Tone Finnanger
Collection: Hometown
Manufacturer:  Tilda
Fabric: 100% Cotton Print. Home is where the heart is, and perhaps never more so than now for many of us. Hometown is a cozy collection where the love of home and community has been the main inspiration. Drawings of neighborhoods, houses, gardens and gatherings in Autumn and Winter colors are perfect for your homey quilts and projects.
Material:  100% Cotton Fabric
Sold by 0.5 yard lengths and by Fat Quarters
---
Share this Product
Customer Reviews
Beautiful fabrics
Beautiful collection of Tilda Cotton Beach. Great service and fast delivery. Thank you.
---
---
---